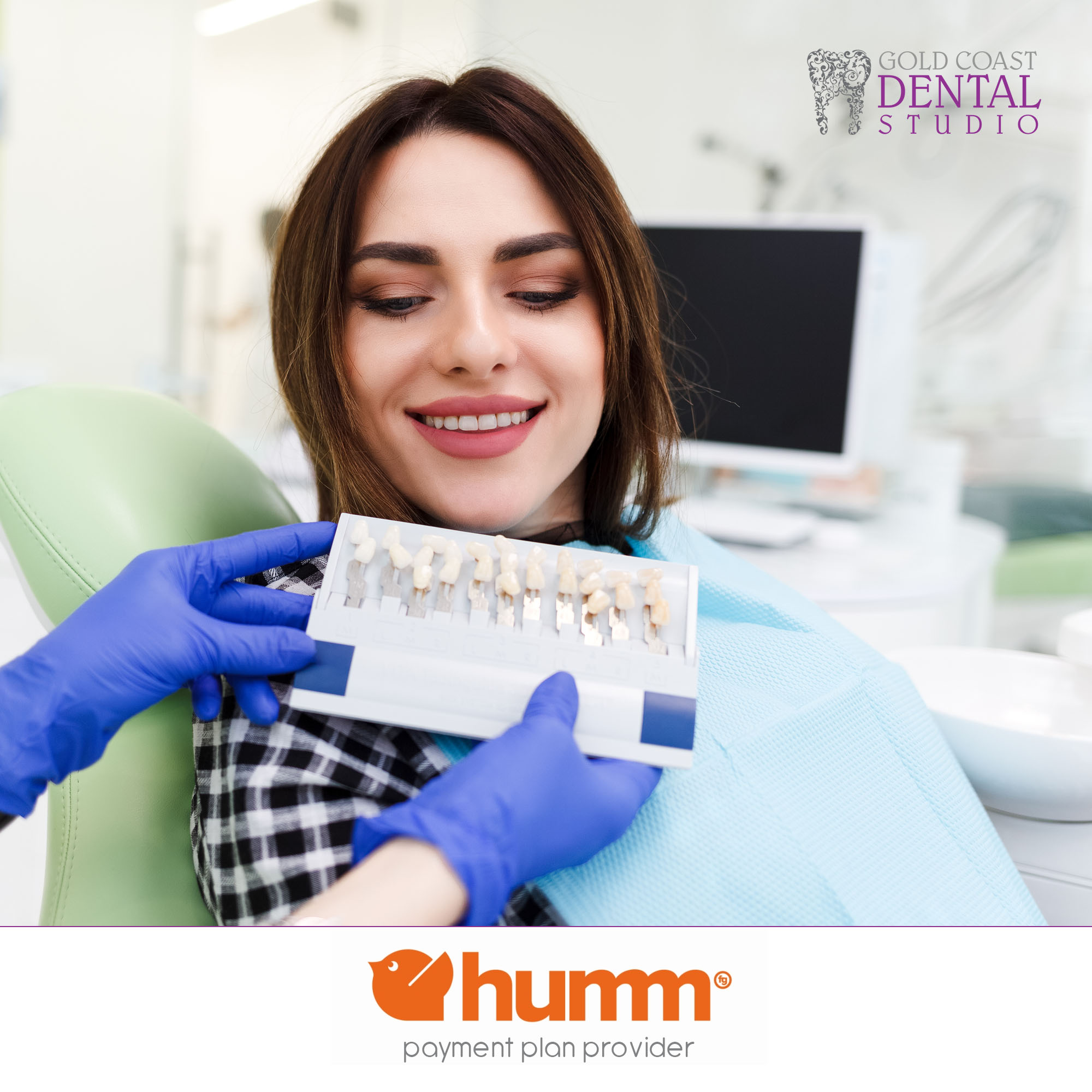 How Humm works?
At Humm, we do Buy Now Pay Later a little differently. Instead of just focusing on the little joys in life, we want to allow our customers to fund whatever they need, both big and little.
This means we've split our product in two:
Little things for all of your purchases up to $2,000, and Big things for those purchases over $2,000 and all the way up to $30,000
They each have their own set of rules for approval, but no matter what, we never charge interest – ever
Contact us directly to find out how humm can be used towards your dental treatments. Our boutique clinic is located in Nerang Mall just off the M1 Highway.