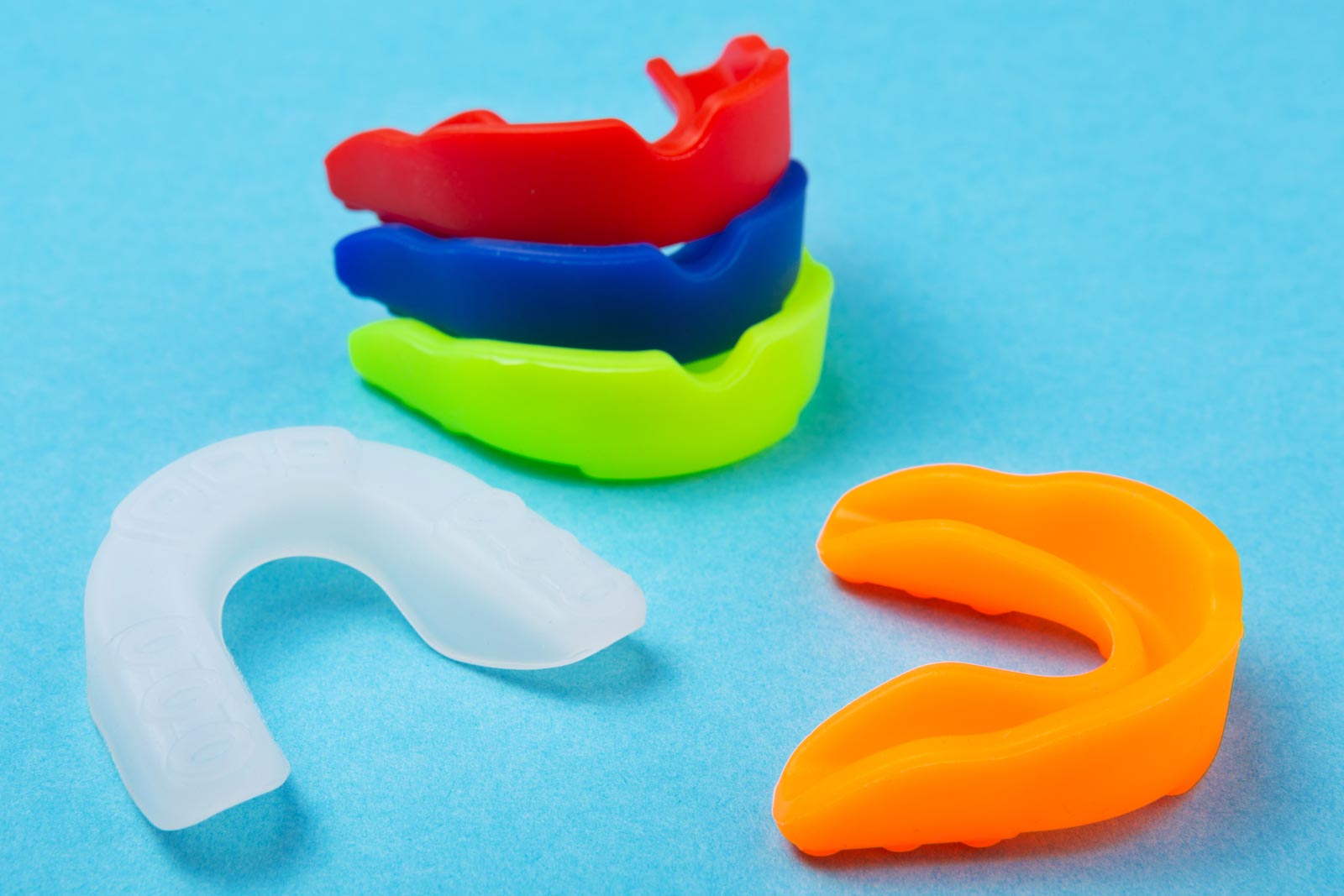 Custom fitted mouthguards
Gold Coast Dental Studio provide the ultimate protection for your teeth with custom molded mouthguards specific to your mouth. The specific fitting ensures comfort and cushioning in your mouth as opposed to standard over the counter 'Boil and Bite' mouthguards. As a result of dental fitted mouthguards being tailored to each individual, this allows improved breathing and speech.
The small investment into a custom mouthguard now can make a significant financial saving in the prevention of severe injury should that occur during sports.
Only $180 or 4 payments of just $45 with Afterpay
Depending upon your health cover, your private health provider may cover the cost of the mouthguard. Please check with your health fund or give us a call directly 07 5578 2218.