Quality dental care costs can add up – we want to help you.
There are many dental services that you, or your family members, may have to undergo to maintain a good standard of oral health. We know that the costs of these treatments can quickly add up, and this can be impairment to your oral health moving forward. Through our variety of payment options, we are sure you will find a solution to your financial strain regarding dental treatments.
HICAPS
Get your Medicare or private health insurance rebate almost instantly with our in-practice HICAPS machine.
Dental payment plans
Start your treatment today! Our dental payment plans have been created to ensure you have access to all the dental care you need without breaking the bank. Without any rigorous credit checks, you can arrange a suitable payment period and weekly, fortnightly, or monthly instalments to best suit you. Speak to one of our friendly staff members to be put on a payment plan today!
Afterpay, Humm, Zip available on selected services. Please contact us for further information.
Medicare & all major health funds
Using out HICAPS Machine, expect your rebate to be with you in minutes.
We accept Medicare and all major health funds at Gold Coast Dental Studio. GCDS are preferred providers with the following health funds: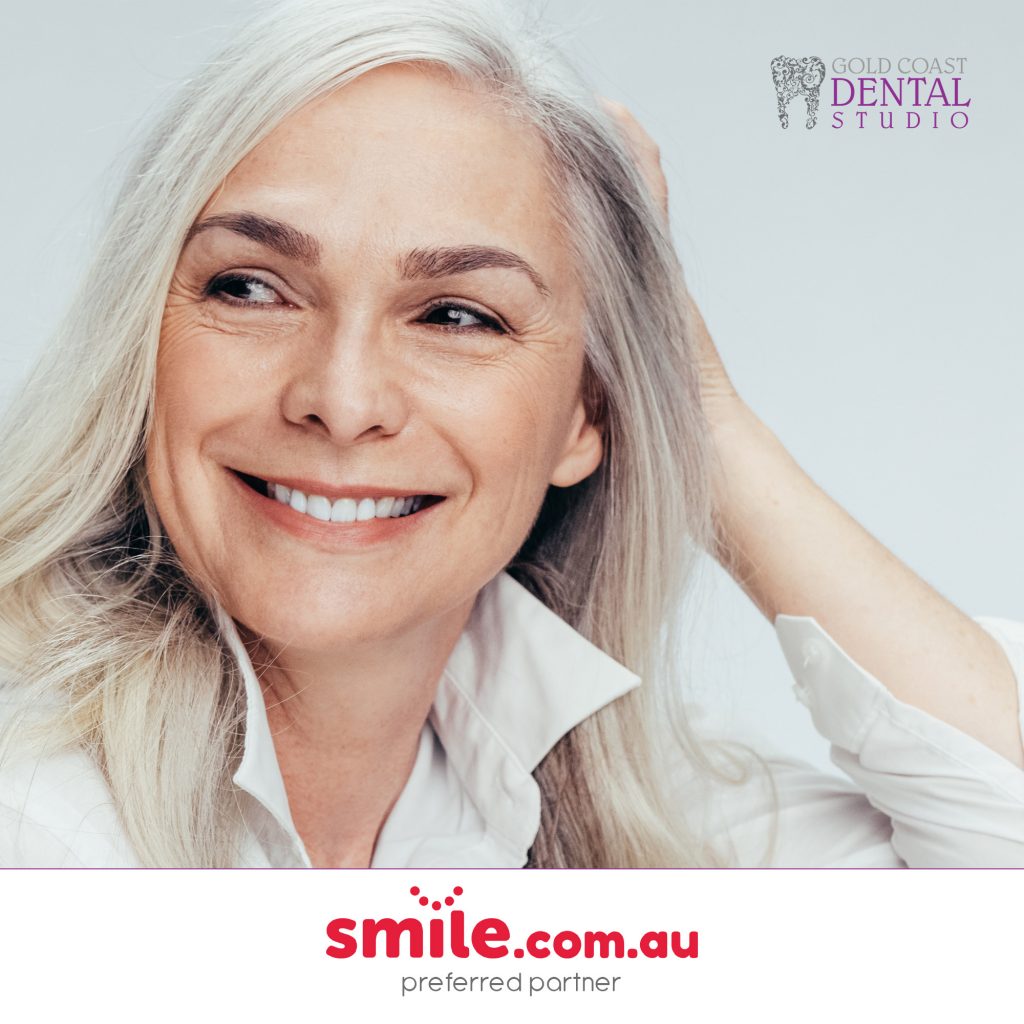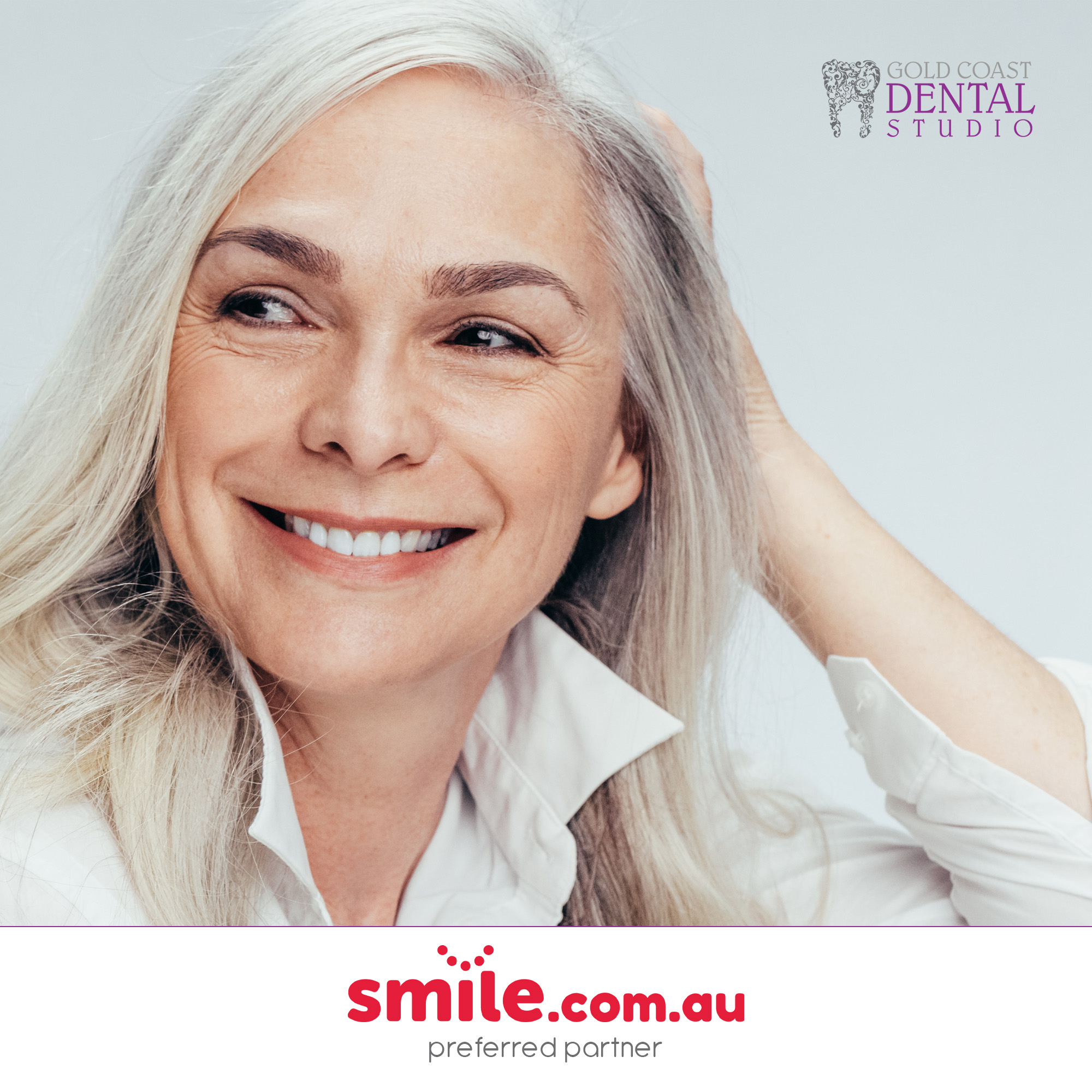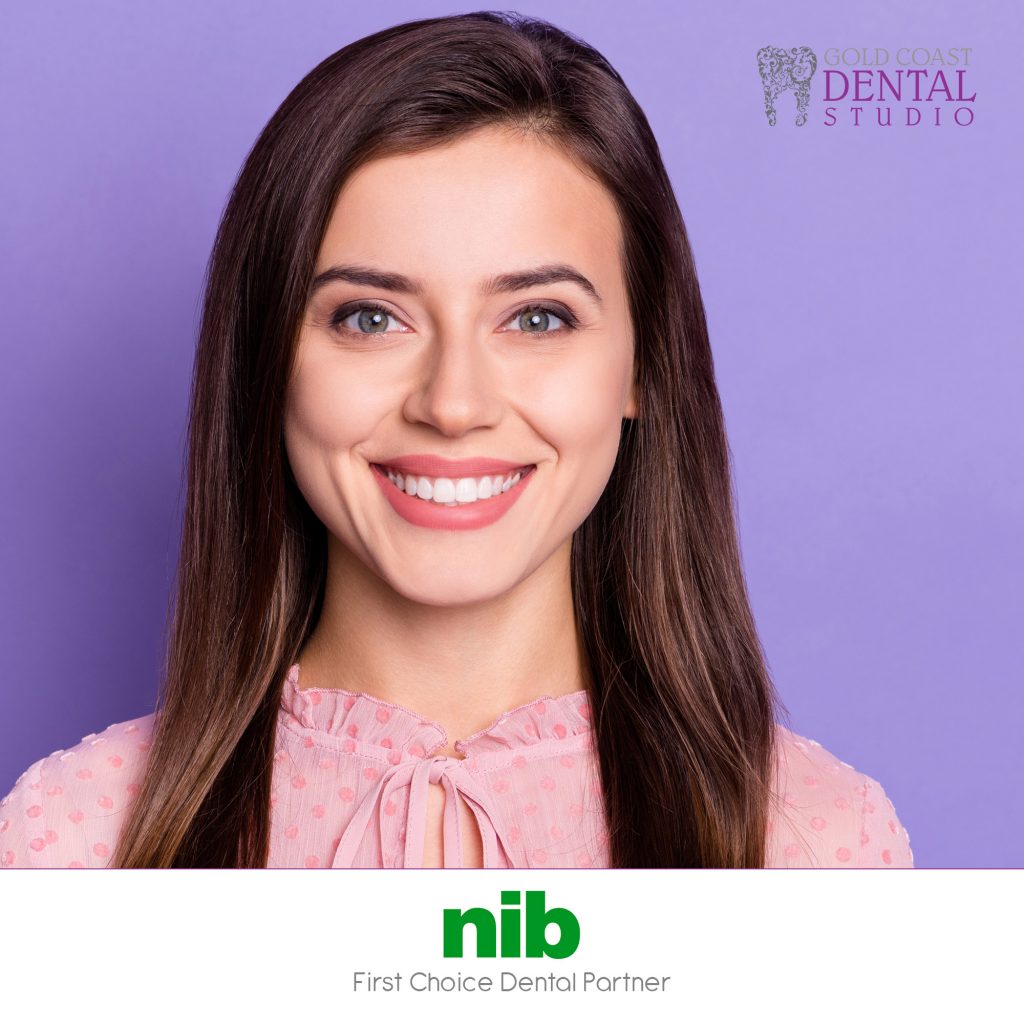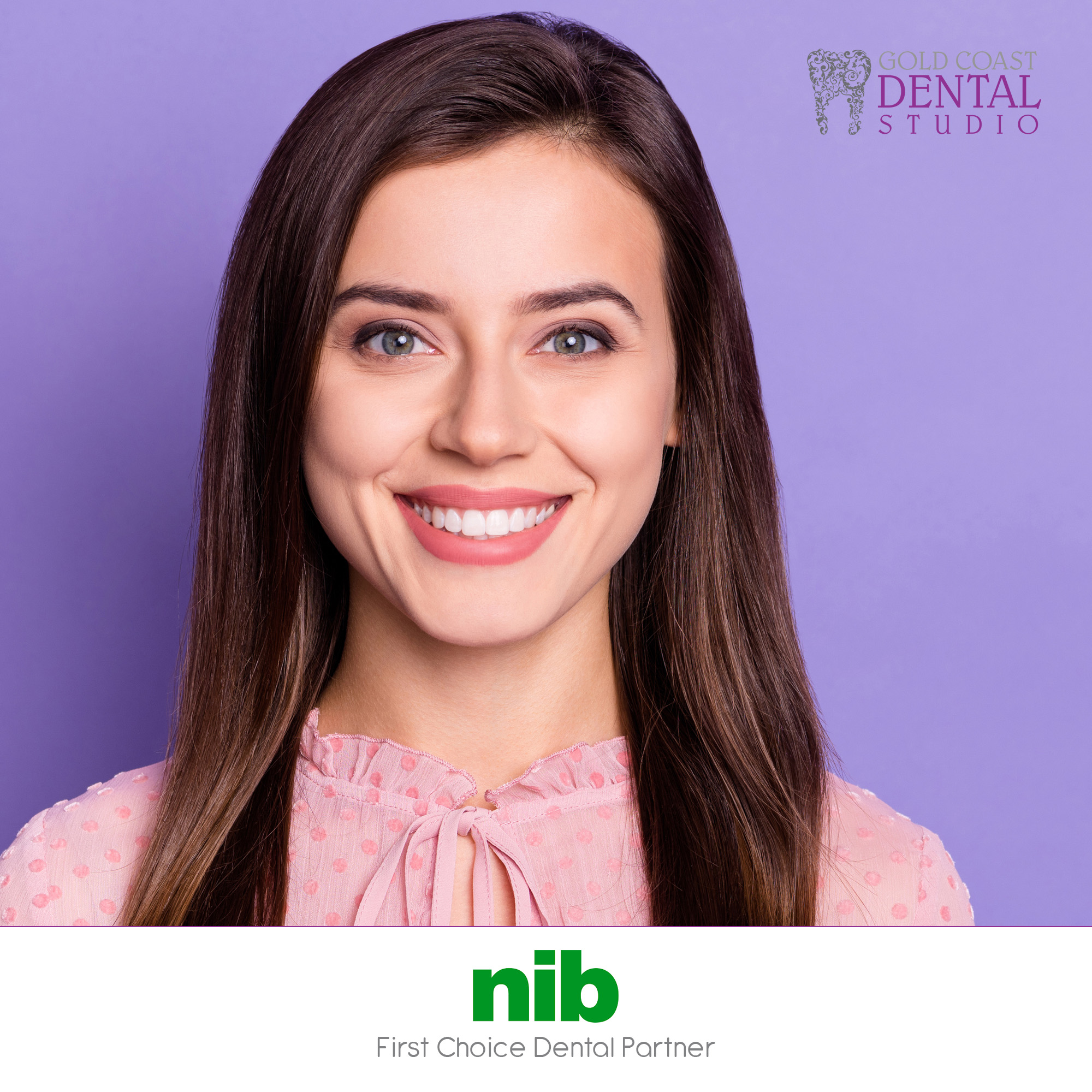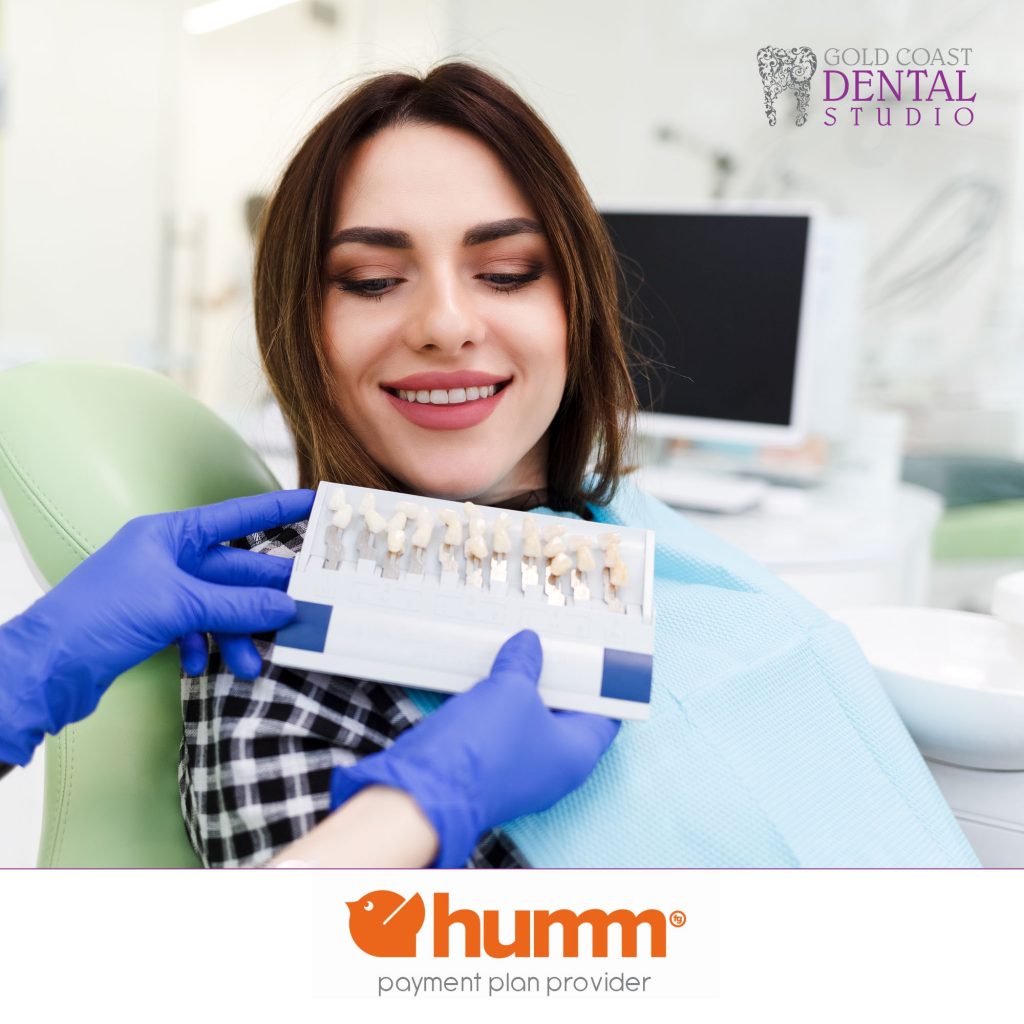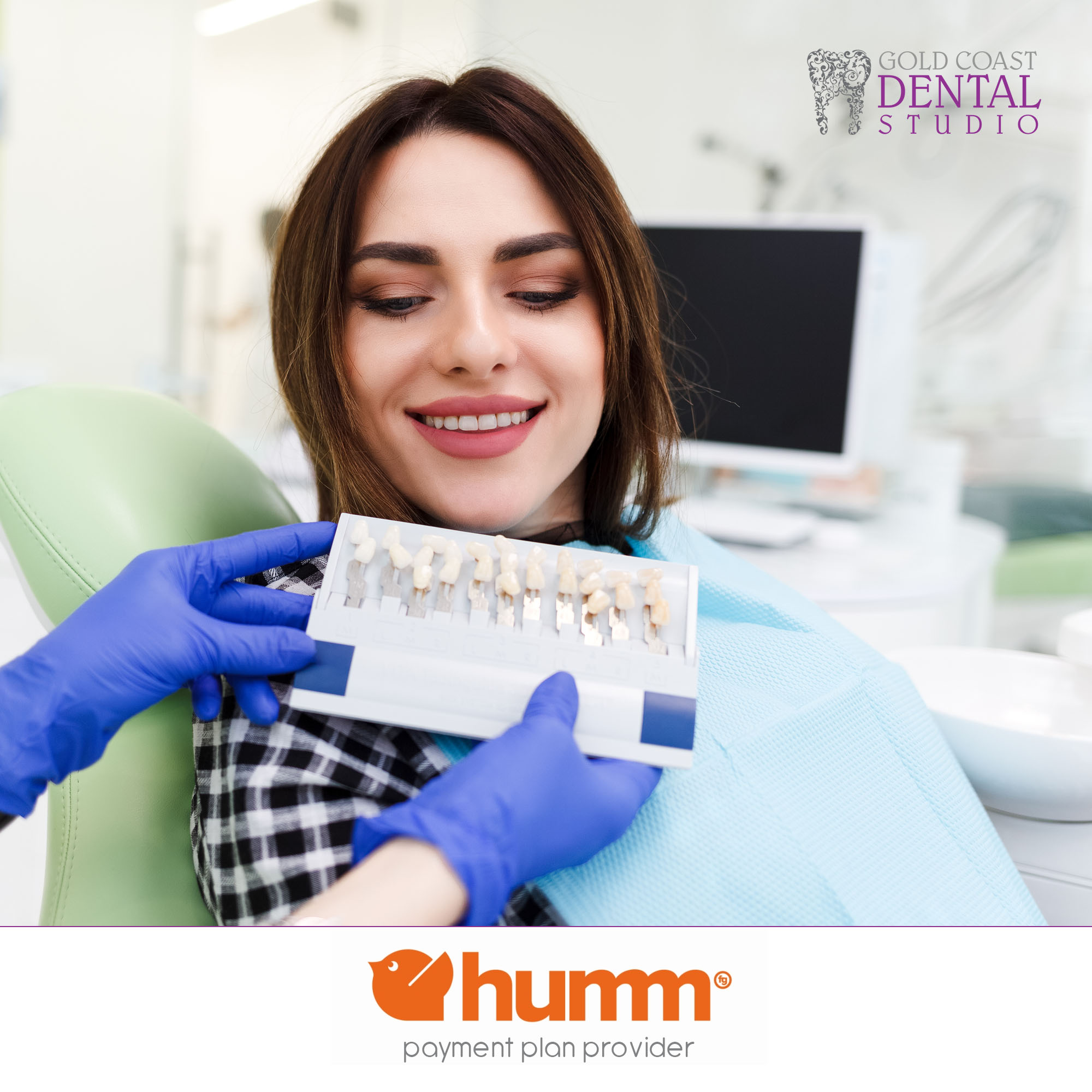 Children's Dental Benefits Schedule
The Children's Dental Benefit Schedule (CDBS) is an Australia-wide program offers $1000 worth of dental work over 2 calendar years to eligible children aged 2 – 17. The scheme aims to make dental care more affordable and accessible for those who need it. More importantly, it ensures that even those in financial hardship can have oral health education and exceptional dental care that is long-lasting and able to be maintained.
To be eligible, your child must be aged 2 to 17, and receive relevant government payments. Our team will be able to check if your child falls into this category. We do not operate on a waiting list for this service – your child will be offered the next available appointment!
Treatments covered by CDBS include:
Dental check-ups and cleaning teeth
Fissure sealants and fillings
Dental X-rays
Extractions
Root canals
All treatments under the CBDS are bulk billed through Medicare. The Child Dental Benefits Schedule does not cover orthodontic or cosmetic dental work, or any services performed in a hospital operating theatre.
Please note: Eligibility is determined by the Australian Government (Medicare). Our team can help with any queries that you may have.